MEETING ROOM RENTAL SERVICE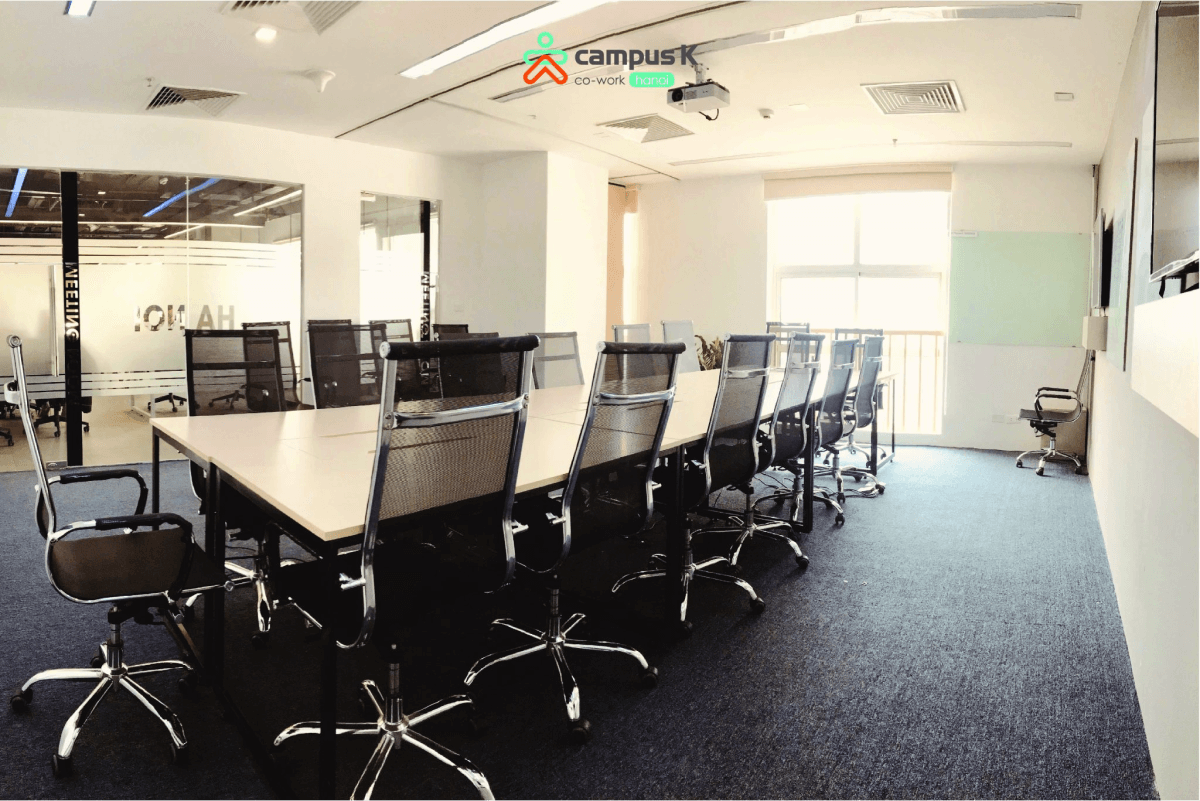 Large meeting room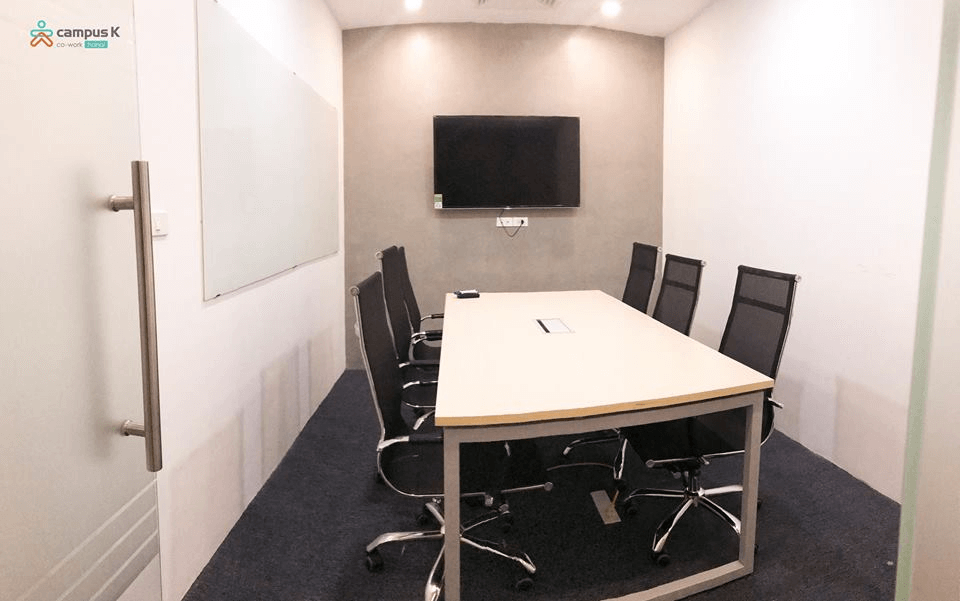 Small meeting room
CAMPUS K - MODERN AND LUXURY MEETING ROOM FOR RENT
Campus K for rent meeting rooms is located in a modern, luxurious Grade A office building to help elevate your business. Your company image will become professional, easily create sympathy and influence with customers and partners.
Campus K rents a meeting room according to Korean standards with high-class, luxurious furniture and modern and comfortable equipment: modern projectors, sharp 4K screens, 55-inch TVs, conference calls, systems. High quality sound system.
Campus K has a variety of meeting rooms with different capacities to suit all needs.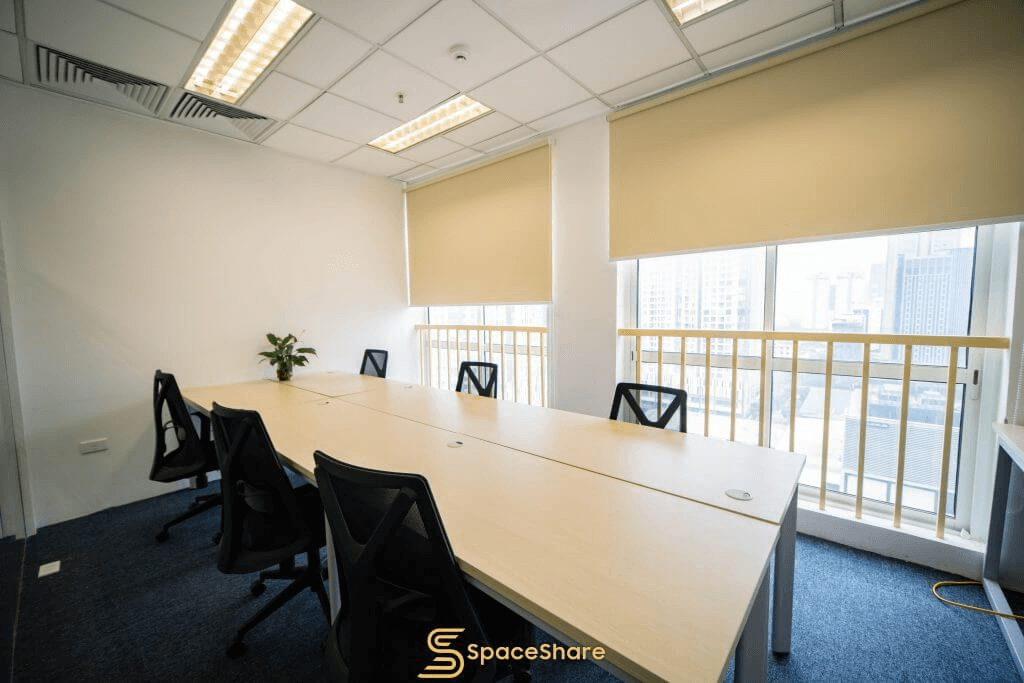 DIFFERENT DESIGN – DIFFERENT CAPACITY
Campus K for rent meeting rooms currently has a variety of designs with different capacities to suit all customer needs. In addition, it is possible to flexibly change the layout arrangement according to customers' wishes. Please refer to the facilities and outstanding advantages of Campus K
OUR SERVICE PACKAGE
Room for less than 10 people
from 100,000/hour
The meeting room is fully equipped with: 55 inch TV, projector, screen, writing board, flipchart, load mic

Free water
Room from 11 to 22 people
from 150,000/hour
The meeting room is fully equipped with: 55 inch TV, projector, screen, writing board, flipchart, load mic

Free water
Room from 20-40 people
from 300,000/hour
The meeting room is fully equipped with: 55 inch TV, projector, screen, writing board, flipchart, load mic

Free water